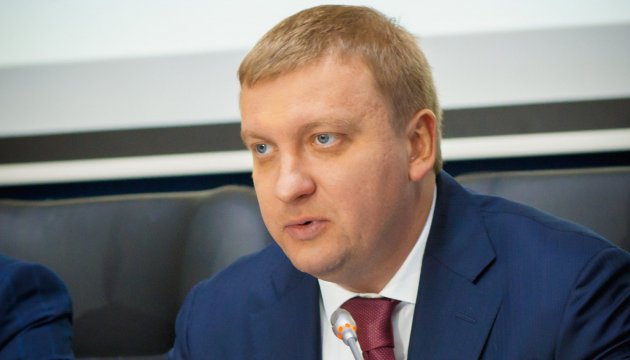 Almost 600 district justice departments to be eliminated in Ukraine, says Petrenko
Centers of Free Legal Aid will start operating in Ukraine to replace almost 600 district justice departments, Justice Minister Pavlo Petrenko has said.
"We have decided to terminate almost 600 district justice departments of Soviet model, which had operated in Ukraine for 20 years and had not rendered any services or assistance to Ukrainians, but were the embodiment of reservedness, bureaucracy and absence of motivation… ," the minister said at a joint sitting of the interior ministry and the justice ministry entitled "from new police to new justice and public safety", an Ukrinform correspondent reports.
He also said that tomorrow the government would vote on a relevant resolution submitted by the Justice Ministry. About 400 centers of legal assistance will be created on the basis of these district justice departments, he added.
iy