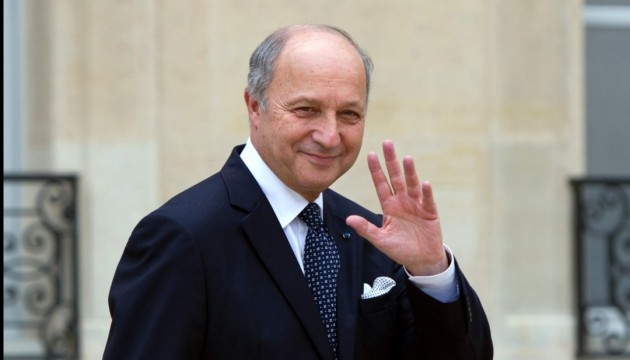 Media: French FM Laurent Fabius steps down
Laurent Fabius is stepping down the post of minister of foreign affairs of France.
TASS news agency reported citing BFM-TV channel.
"According to his data, French President Francois Hollande will make a statement to replace foreign minister on February 10," a statement said.
Laurent Fabius will be appointed chairman of the Constitutional Council.