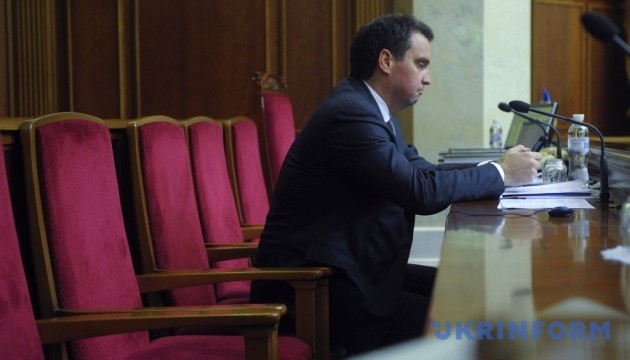 Abromavicius' resignation intensified showdown between reformers and oligarchs – opinion
Resignation of Minister of Economic Development and Trade of Ukraine Aivaras Abromavicius has accelerated a showdown between reformers and oligarchs in the nation.
Famous American journalist and blogger, author of several books on the Soviet Union, Germany and the EU, Elizabeth Pond shared her opinion in a conversation with the Ukrinform own Berlin correspondent.
"The resignation of the Minister of Economic Abromavichus has caused the showdown between reformers and oligarchs to arrive earlier than it was expected," Pond says.
Kyiv faces a stark choice: either the nation who rose is "dissolved" in the conflicts among oligarchs or it will implement essential reforms to reinforce its new democracy.
According to the journalist, the third chance for the Euromaidan movement is unlikely to occur in the foreseeable future if it is not used at this moment.