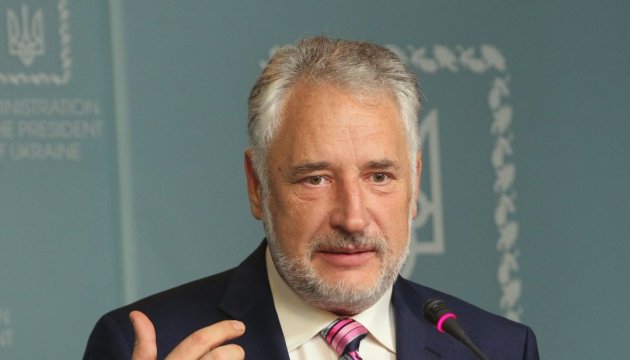 Donetsk Scientific Center of National Academy resumes operation in Kramatorsk city - Zhebrivsky
In Kramatorsk city, the Donetsk Scientific Center of the National Academy of Sciences and the Ministry of Education and Science of Ukraine has resumed its operation.
Governor of the Donetsk region Pavlo Zhebrivsky wrote on Facebook Friday.
However, he noted, "I have repeatedly emphasized that the future of the region belongs to high-tech industry. The economic breakthrough is impossible without research. Universities, research centers should become providers of these changes."
Zhebrivskyi said that the regional government "is ready to provide financial resources" to support universities. "We have already encouraging prospects. A Norwegian fund is interested to partner in the formation of IT cluster in the Donetsk region," the official stated.