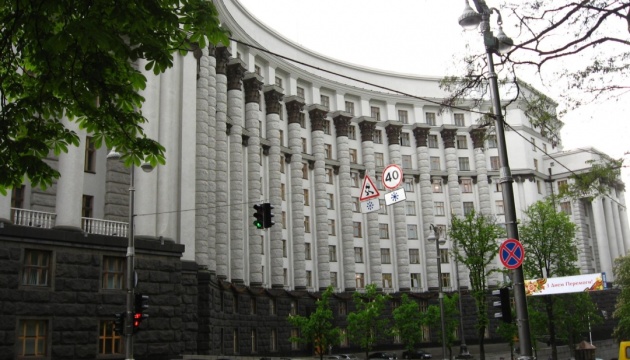 Government to be reshuffled in February - Presidential advisor
The issue of staff changes in the government will be considered after a Cabinet report in the parliament. Presidential advisor Oleh Medvedev said this on TV Channel 5 on Thursday evening.
When asked to comment on a recent statement by President Petro Poroshenko on urgent reshuffling of the government, Oleh Medvedev said: "Urgently, I believe, means in February. The Cabinet of Ministers has submitted a written report to the Verkhovna Rada. As I understand, it should be considered by committees and factions. And on February 16, a verbal report by the Cabinet of Ministers will take place in the Verkhovna Rada".
And after this, according Medvedev, "there will be some staff changes in the government".
iy