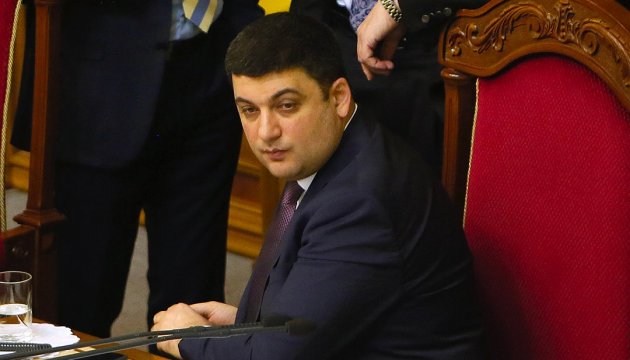 Rada Speaker Groisman on resignation of ministers: We face serious political crisis
The Rada Speaker Volodymyr Groisman believes that declarations if resignation made by some ministers prove that Ukraine has entered a serious political crisis.
He told a briefing in Parliament, Ukrinform reports.
"Concerning the resignation, it's evident to everyone that we enter a serious political crisis," the Speaker commented on the resignation of the Minister of Economy Aivaras Abromavicius.
Groisman thinks political parties' representatives and the President have to make every effort to stabilize the situation.