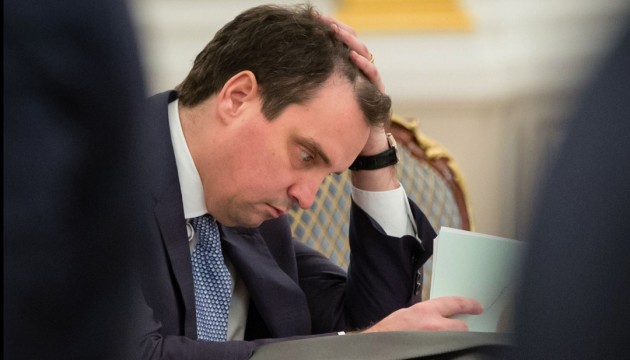 Minister Abromavicius resigns
Economic Development and Trade Minister of Ukraine Aivaras Abromavicius has decided to resign.
The Minister stated this at the press conference in Ukrinform news agency.
"Today, I have decided to resign from my position as the Economic Development and Trade Minister," Abromavicius said. He named blocking of the systematic and important reforms in our country as the reason for his decision.
"It is not just a lack of political support, it is the active actions aimed at paralyzing our work," the Minister said.
Abromavicius also stressed that he was asking the Parliament to vote for his resignation tomorrow.
ol