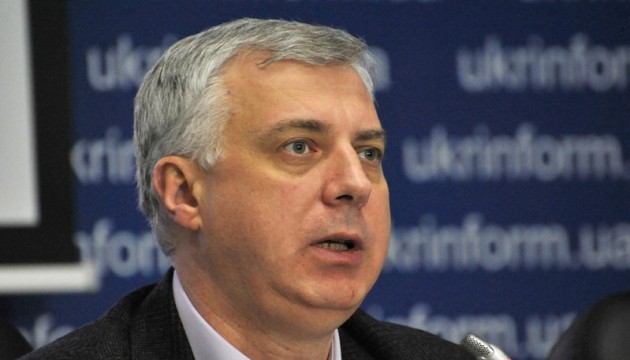 Education Minister denies reports on his resignation
Ukrainian Education Minister Serhiy Kvit says he has not had any talks with Ukrainian Prime Minister Arseniy Yatsenyuk regarding his resignation.
"The prime minister at the first cabinet sitting said that it was a misunderstanding [Kvit's resignation] that occurred as a result of conversation with reporters, and he didn't mean me. He hasn't held any conversations with me on this issue," he said in an interview with the Day newspaper.
Kvit also added that the Ukrainian prime minister and president support the current educational reforms.
"We have a well-established cooperation with other ministries. In particular, we are coordinating our work with the Finance Ministry of Ukraine, regardless of some difficulties now and then. Over the last year, the level of cooperation has changed a lot and it can't be compared with what used to be before," the minister noted.
iy