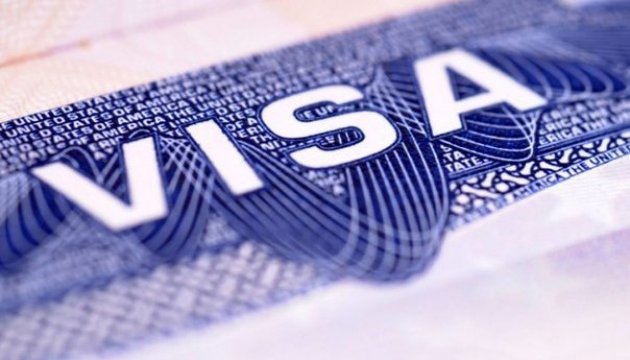 Latvian parliament speaker praises Ukraine's steps towards visa-free regime
Speaker of the Parliament of Latvia, Inara Murniece has praised the progress of Ukraine on the implementation of an action plan on visa regime liberalization
"As to an action plan on visa-free regime implementation, the steps that already have been made show that the Ukrainian parliament really wants this regime," Murniece said at a meeting of Verkhovna Rada Chairman Volodymyr Groysman with parliamentary speakers from Northern Europe and Baltic States.
According to her, as of January 1, 2016, the Verkhovna Rada adopted all the required laws on a visa-free regime with the European Union, and now Ukraine should develop "strong and stable" economic space in its territory.
Also, Murniece promised comprehensive support to the Ukrainian counterparts.
iy