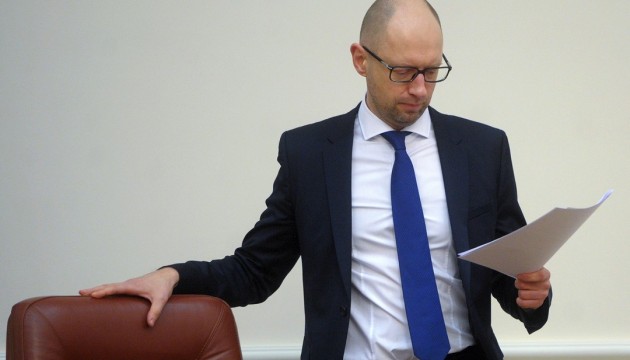 PM Yatseniuk meets Foreign Minister of Canada Stephane Dion today
Ukraine Prime Minister Arseniy Yatsenyuk meets with Canada Minister of Foreign Affairs Stephane Dion on Monday.
Government portal site reports.
"On Monday, February 1, Prime Minister of Ukraine Arseniy Yatsenyuk meets with Minister of Foreign Affairs of Canada, Stephane Dion, who arrives in Ukraine on his first working visit after forming of the new Government in Canada", a statement says.