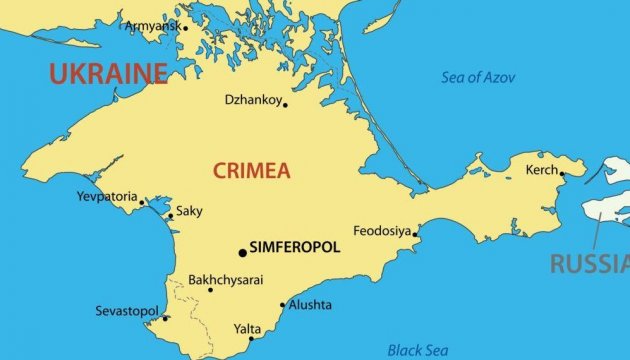 Kasyanov: Crimea will be liberated and returned to Ukraine
Mikhail Kasyanov, the leader of the Russian opposition, the chairman of the People's Freedom Party (PARNAS), assured Ukraine's President Commissioner for Crimean Tatar People Mustafa Dzemilev that Crimea will be returned to Ukraine.
Dzemilev posted this on his Facebook page.
"According to estimable Mr. Kasyanov, the economic and political situation in Russia is escalating, and the population's euphoria of Putin's actions against Ukraine is declining," he wrote.
Earlier, Kasyanov, commenting on the unlawfulness of the so-called "referendum" in Crimea in 2014, noted that only the Crimean Tatars had the right to raise the question about self-determination of the peninsula in accordance with the UN Charter.
ol