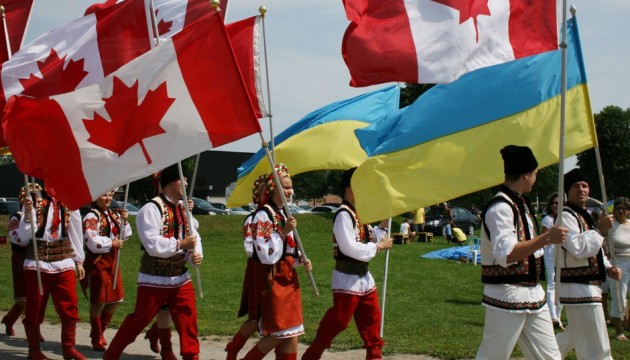 Canada follows blatant interests of Ukrainian diaspora – Lavrov
Russian Foreign Minister Sergei Lavrov believes that the policy of Canada is formed by the Ukrainian diaspora.
He said this at the annual foreign affairs press conference in Moscow.
"We were surprised by the complete absence of any pragmatism in those impulsive actions the previous government [of Canada] made as Canada followed the blatant interests of the Ukrainian diaspora ignoring Canada's national interests," Russian Foreign Minister said.
He described the last two years in as "a period of lost opportunities" in the bilateral Russian-Canadian relations.
Canada imposed economic sanctions and travel bans on a list of Russians after Russia annexed Crimea in 2014. Russia issued counter bans on some Canadian food imports and restricted entry for a list of Canadians.
ol