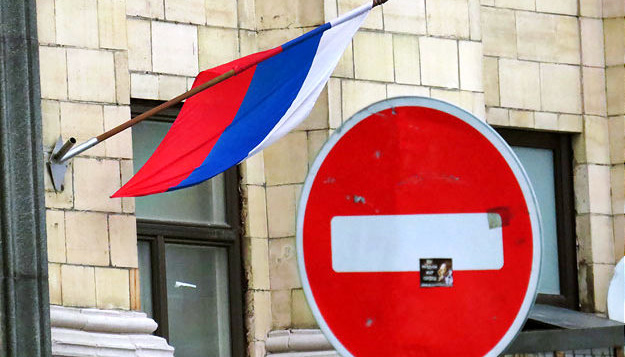 Hollande: Sanctions against Russia to be maintained until Ukraine's territorial integrity restored
President of France Francois Hollande has outlined the final purpose of the Minsk 2 peace deal: the European Union will lift sanctions against Russia only after Ukraine resumes control over its eastern borders.
"France is calling for the full implementation of the Minsk agreements by all parties. And then we must move towards the final goal – resuming control by Ukraine over the Ukrainian-Russian border and lifting European sanctions against Russia," Hollande said at a meeting at the Elysee Palace, an Ukrinform correspondent reports.
The French President also added that it is expected that Russia will exert pressure on separatists to hold "undeniable" elections in eastern Ukraine.
iy