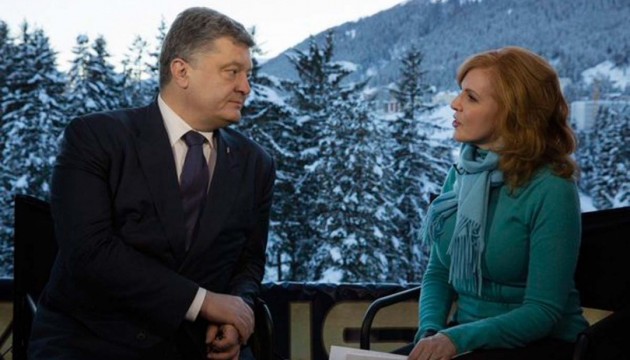 De-occupation of Crimea to be followed by local elections – Poroshenko
The return of Crimea under the control of Ukraine will be followed by holding local elections on the peninsula.
President of Ukraine Petro Poroshenko said this in an interview with Fox News, President's Press Secretary Svyatoslav Tseholko posted on Twitter.
"We will definitely return Crimea. Ukraine is ready to organize local elections there after the return," Tseholko quoted Poroshenko as saying.
On Wednesday, President Poroshenko signed the decree on establishment of the service for the de-occupation of Crimea.
Ukraine plans soon to launch a fresh diplomatic initiative to recover the Crimean peninsula from Russia which annexed it in 2014, Finance Minister of Ukraine Natalie Jaresko said in Davos earlier.
ol