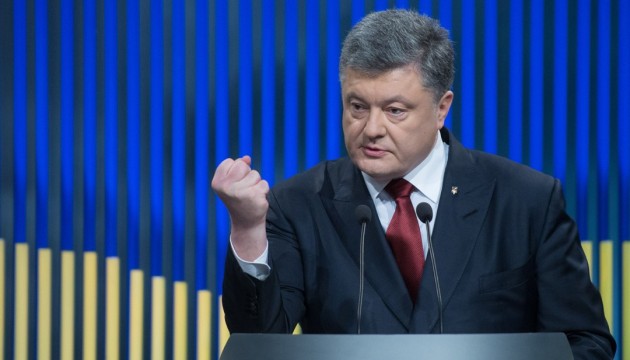 Poroshenko: Russian actions in Syria aggravating problems with refugees in EU
Russian air strikes against Syria' opposition increase a number refugees migrating to the European Union.
Ukrainian President Petro Poroshenko said in an interview with Fox News, President's press secretary Sviatoslav Tseholko wrote on his Twitter page.
"By attacking the Syrian opposition, Russia is heightening problems of the European Union with refugees," Tseholko cited the Ukrainian President as saying.
As a reminder, the Pentagon many times accused Russia of attacking mostly the opposition forces of Bashar al-Assad, but not ISIS terrorists.
iy