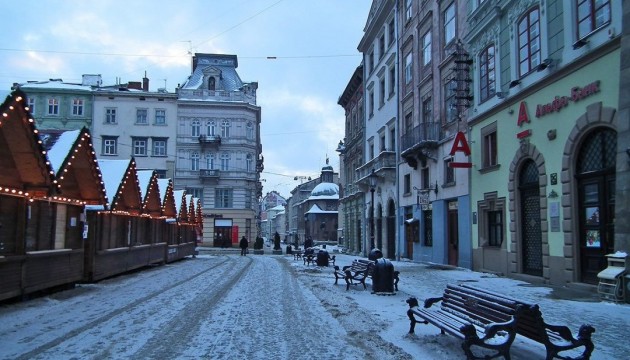 Over 350,000 guests visited Lviv during Christmas holidays
Over 35,000 tourists visited the city of Lviv over the time of Christmas holidays, the press service of Lviv City Council reports.
"Over the time of New Year and Christmas holidays (from December 10 till January 20) over 350,000 guests visited Lviv. The geography of tourists from the cities of Ukraine is the following: Kyiv, Odesa, Dnipropetrovsk, Kharkiv, Zaporizhzhia, Kherson, Poltava, Vinnytsia, Mykolaiv. Among foreign guests that visited Lviv were tourists from Poland, Belarus, Turkey, Germany, France, the United States etc. An average duration of tourist stay in Lviv totaled 3-4 days," reads a report.
In addition, proceeds from tourism totaled over UAH 2.5 million, what is almost twice as much as the amount last year. On the whole, about 2 million guests visited the city in 2015.
iy