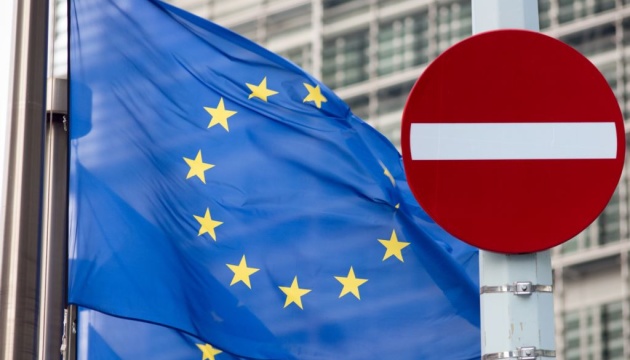 Russia wants EU to impose sanctions on Ukraine
Russia's State Duma Speaker Sergei Naryshkin has stated that the EU should impose sanctions on Ukraine for the alleged "disruption of the Minsk Agreements."
This is reported by TASS news agency.
"I want to believe that the position of France and Germany, which, by the way, chairs the OSCE this year, will be completely comprehensive and impartial while the advocates of continuation of the anti-Russian restrictions will understand that, following their own logic, the sanctions should be imposed not on Russia, but on official Kyiv for the gross violations of the terms and content of the Minsk Agreements," Naryshkin said.
As a reminder, the leaders of the "Normandy Four" agreed to extend the Minsk Agreements for 2016. At the same time, the European Union officially extended the economic sanctions against Russia for its policy of interference in the affairs of Ukraine in Donbas until July 31, 2016.
ol