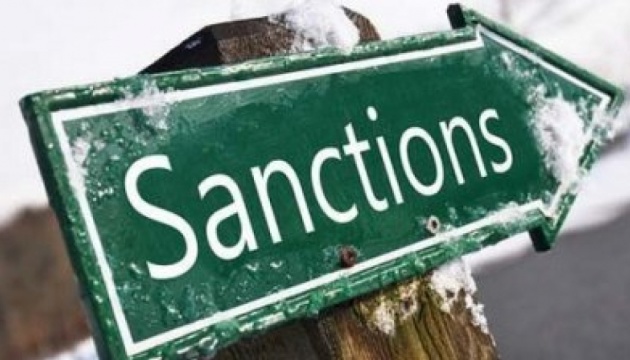 Sanctions can't solve conflicts - Ambassador of Israel
Ambassador of Israel to Ukraine Eliav Belotserkovsky has explained why his country has not jointed the policy of sanctions against Russia.
"We are the country that is experiencing sanctions from Arabic countries. We do not consider that sanctions are the measure that can solve conflicts. This is the principled position of Israel," he said.
According to the ambassador, Israel is trying to keep good relations with the Russian Federation.
At the same time, the diplomat stressed that Israel stands for territorial integrity of Ukraine.
"Nevertheless, we have very important interests with Russia that we can't endanger," the ambassador added.
iy