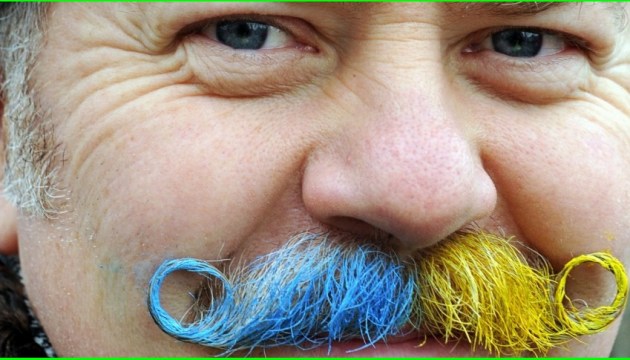 Waszczykowski: Almost one million Ukrainians living and working in Poland
Poland is issuing more visas to Ukrainians, than any other state of the European Union, Polish Minister of Foreign Affairs Witold Waszczykowski says.
"While Europe has problems with the liberalization of visa regime, we in Poland are accepting almost one million Ukrainians who are living and working here. We has issued almost the same amount of visas [to Ukrainians] as the rest of Europe [has issued]," Waszczykowski said after a sitting of foreign ministers of the European Union countries and a meeting of "the group of friends of Ukraine" in Brussel on Monday, the Polish Press Agency reports.
In addition, he added that ways of assistance to Ukraine were also discussed during the meeting of ministers.
iy