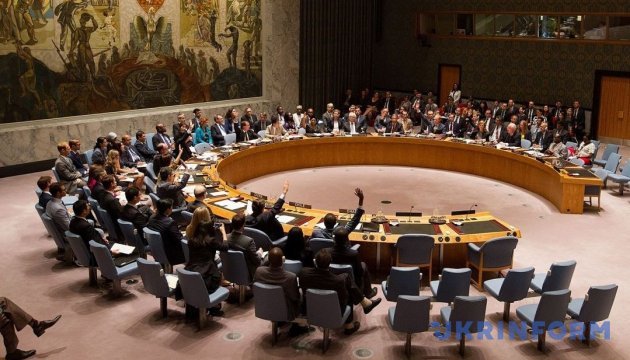 UN assessment mission to start work in Ukraine on Jan 23
UN assessment mission on stabilization of the situation in Donbas will start to work on January 23.
This is reported at the website of the Permanent Mission of Ukraine to the United Nations.
"UN assessment mission will start to work in Ukraine on January 23, 2016 amid strengthening the UN's role in stabilizing the situation in Donbas and at the request of the Ukrainian side. The mission will involve the representatives of the UN Development Programme, UN Children's Fund and the United Nations Mine Action Office," reads the statement.
It is planned that the mission representatives will hold meetings with officials of the central executive authorities in Kyiv and travel to Donbas to examine the needs on the ground, in particular in the field of humanitarian demining.
ol