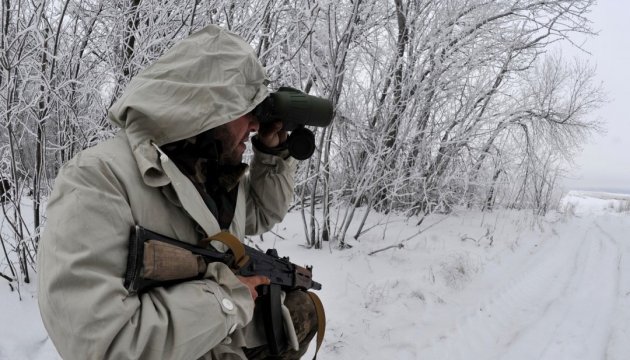 Russian representative on Minsk-2 outlines his goals and concerns
New Russian envoy to the Contact Group on the settlement of the situation in Ukraine Boris Gryzlov has told about his approach to the talks.
He gave an interview to the Kommersant daily, the Ukrinform's own Moscow correspondent reports.
"Now one of the important issues in the framework of the Contact Group and a political subgroup is the law on elections in the territory of the self-proclaimed "LPR" and "DPR". And besides, it is essential that one of the earlier provisions on the exchange of prisoners of war has to be fulfilled. It was agreed on January 13," said Gryzlov about short-term immediate goal.
The Russian envoy denies a possibility of Minsk-3, and insists on the extension of Minsk-2 in 2016. He has also denied a discussion in Minsk of a possibility for swapping Ukraine's Sentsov and Kolchenko for Russia's Yerofeyev and Aleksandrov.
The Russian envoy has singled out the most complex issue in the talks in the coming months of pushing through "amendments to the Constitution of Ukraine in terms of decentralization, the electoral law, which ought to be agreed with the Donbas representatives."
According to him, "the sessions of the Contact Group will be organized on a regular basis." The next session is scheduled for Wednesday, January 20.