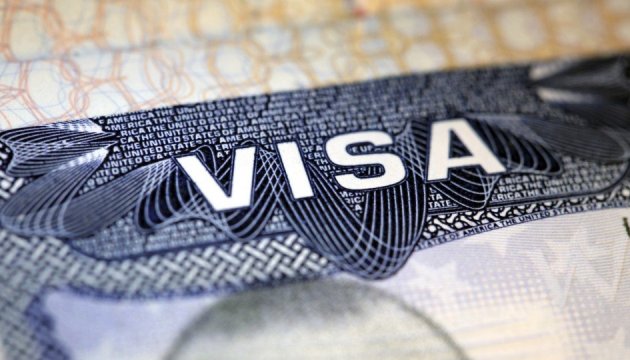 Canada parliament petitioned to lift visa regime for Ukraine nationals
The Canadian Parliament has registered an e-petition calling for cancelling the visa regime with Ukraine.
The Ukrinform's own Canadian correspondent reports that petition lacks only less than three hundred signatures to make a way to be discussed in the Parliament.
The petition's author, Nicholas Krawetz, from Winnipeg, Manitoba, believes the current visa regime is not conducive to the development of bilateral relations between Ukraine and Canada.
The electronic petition has been already endorsed by the incumbent federal MP James Bezan, Selkirk—Interlake—Eastman, Conservative, Manitoba.
If the petition gathers at least 500 signatures by May 16, it will be submitted for consideration to the session floor of the Parliament. In this case, the government will be required to provide a written response within 45 days.