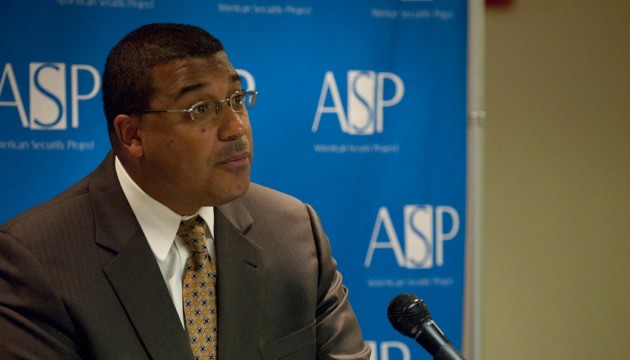 US Assistant Secretary of State for Arms Control to visit Kyiv
U.S. Assistant Secretary of State for Arms Control, Verification, and Compliance Frank A. Rose will visit Kyiv on January 18-20 as a part of the January visit to European and Baltic States.
"From January 18-20, Assistant Secretary Rose will visit Kyiv to hold discussions with officials from the Ministry of Foreign Affairs, the State Space Agency, and the National Security and Defense Council of Ukraine on space security and other topics of mutual interest," reads a post on U.S. Department of State's website, Interfax informed.
Besides, Secretary Rose will participate in a ceremony marking the update of the bilateral Nuclear Risk Reduction Center (NRRC) communications link at the Ministry of Defense.