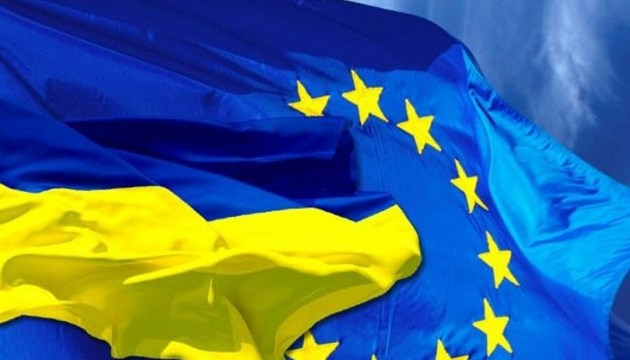 EU appoints new head of Ukraine mission
On January 7, 2016, the Council of the European Union appointed Mr Kestutis Lancinskas, a senior Lithuanian police official, as head of the European Union Advisory Mission Ukraine.
It has been said in a statement of the EU Advisory Mission.
Mr Lancinskas will replace Mr Kalman Mizsei and is expected to take up his duties in Kyiv on February 1, 2016.
The European Union Advisory Mission for Civilian Security Sector Reform Ukraine, EUAM Ukraine, was formally launched on December 1, 2014, with a mandate to support Ukrainian state agencies in the reform of the civilian security sector. The mission is one the central elements of the EUs enhanced support to the Ukrainian authorities after events of Euromaidan in November 2013. It follows the signing of an Association Agreement between Ukraine and the EU in 2014, which includes the establishment of a Deep and Comprehensive Free Trade Area (DCFTA). The DCFTA came into effect on January 1, 2016.
ish