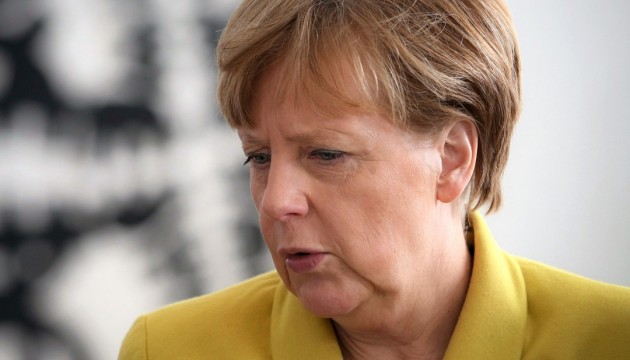 Merkel believes in progress in Donbas in coming months
German Chancellor Angela Merkel said that she counted on a positive outcome of the negotiations in the "Normandy format" this month.
She stated this in Magdeburg, BBC Ukraine reports.
"I am convinced that we will achieve progress in the "Normandy talks" between Ukraine and Russia in the coming months. I am optimistic," she said.
As a reminder, the next round of talks in the "Normandy format" will be held by the end of January.
ish