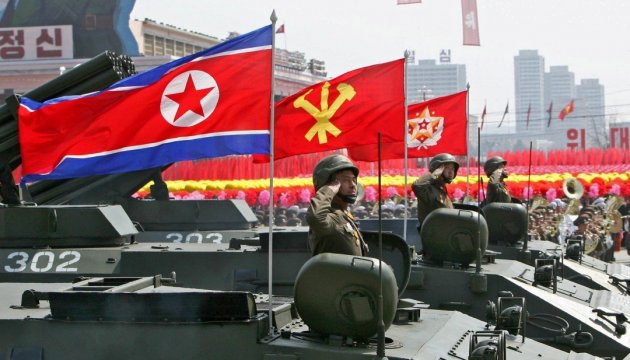 Ukraine strongly condemns North Korea's nuclear test
Ukraine strongly condemns the first hydrogen bomb test claimed by North Korea.
This has been reported in a statement of the Foreign Ministry of Ukraine.
"Ukraine as a state, which voluntarily renounced its nuclear arsenal and steadily adheres to the principles of nuclear non-proliferation, strongly condemns such actions of North Korea. We believe that this issue should be urgently considered by the UN Security Council," the report says.
According to the document, such action of North Korea is a flagrant violation of the UN Security Council resolution, and it can lead to further significant aggravation of the difficult situation on the Korean peninsula, it also poses a serious threat to the international peace and security.
ish