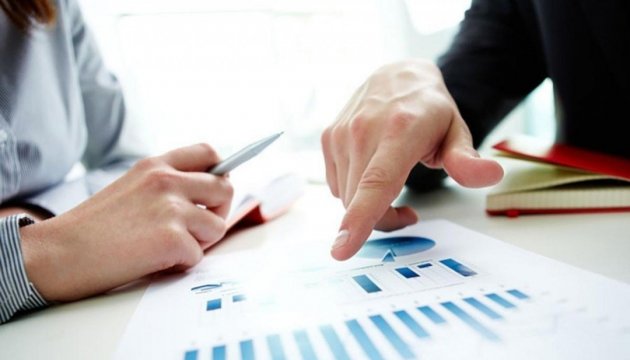 Analysts released ranking of ministries' work efficiency in 2015
The analytical platform VoxUkraine has rated the cabinet of ministers of Ukraine for the past year and published a ranking of the ministries.
The results are published on its website.
The highest ratings were awarded the ministry for economic development and trade, the National Bank of Ukraine, finance ministry and the ministry of justice.
The lowest score received the ministry for environment protection and natural resources, the ministry for information policy, health ministry and the ministry of education.
The overall rating consists of several parameters: the evaluation by experts, the assessment by public, the legislative activities, the implementation of the cabinet of ministers program and transparency.