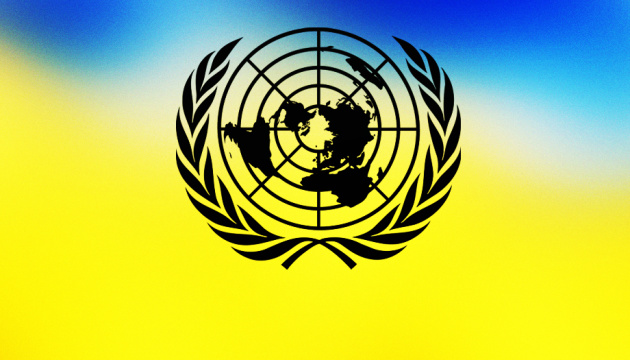 Ukraine invites UN assessment mission to Donbas
New Permanent Representative of Ukraine to the United Nations Volodymyr Yelchenko has stated that deployment of the UN peacekeeping mission in Donbas could be one of the forms of UN participation in the de-escalation of the crisis in eastern Ukraine.
This is reported by the Ukrayinska Pravda (Ukrainian Truth) online newspaper.
"We are ready to discuss the mandate and other aspects of such an operation. In order to analyze the situation on the ground we invite the assessment mission of the UN Secretariat to visit Ukraine," Yelchenko said during the meeting with UN Secretary-General Ban Ki-moon while presenting the credentials to him on Monday.
According to the Ukrainian diplomat, the establishment of the UN mission in support of the implementation of the Minsk Agreements in Ukraine could be another possible area for cooperation. Yelchenko noted that this mission could be engaged in the coordination of a land mine clearance operation in the east of Ukraine due to the UN's huge experience in that area.
The parties also discussed the Ukrainian agenda in the UN Security Council.
ol