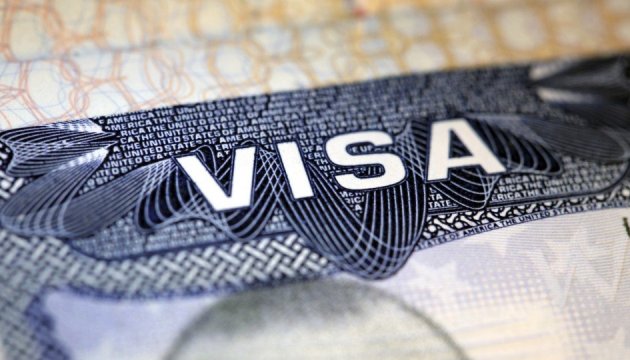 Ukraine's Cabinet reveals myths and realities of visa-free travels to EU
The Cabinet of Ministers of Ukraine has published the infographics about the myths and realities of the visa-free regime between Ukraine and the European Union.
The infographics is posted on the Government portal.
As noted, the abolition of visas will mean greater confidence of the international community, strengthening of the Ukrainian borders, access of the Ukrainian law enforcement agencies to the online Interpol databases.
The positive changes for the Ukrainians include the abolition of visa fees, facilitation of travel, cheaper tickets, strengthening of the family contacts with Ukrainians living in the Schengen area countries.
The positive changes for the business environment are also mentioned.
At the same time, as noted by the Cabinet's press office, the visa-free travels do not mean lack of control.
The abolition of visas does not give Ukrainians the right to reside permanently, study or work in the EU countries and keeps document checks at the border.
ol