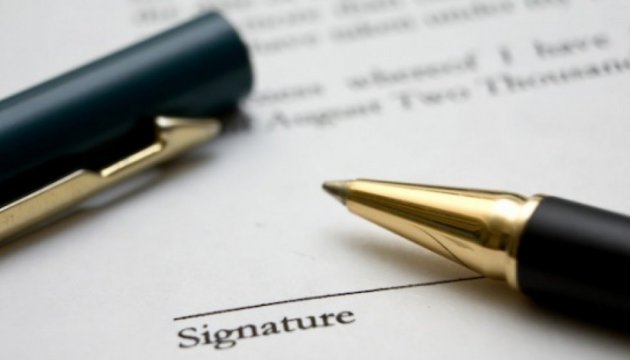 Poroshenko signs law on foreign broadcasting
Ukrainian President Petro Poroshenko signed a law on the foreign broadcasting system of Ukraine, which had been adopted by the Verkhovna Rada on December 8.
A relevant report was posted on the president's website.
"At present in the conditions of hybrid war, this is the issue of survival of our country, the issue of efficient resistance to propaganda work aimed against Ukraine," the president said.
According to Poroshenko, unprejudiced coverage of the situation in Ukraine should be the main criterion of foreign broadcasting, as well as the implementation of reforms and the defense policy of state.
Information Policy Minister Yuriy Stets, in turn, assured the president that the reform of foreign broadcasting would be completed in two months.
"People should know about Ukraine as a statethat has not just problems, but also rich history and culture, good investment climate, great tourist opportunities and that kind and nice people live there," Stets noted.
iy