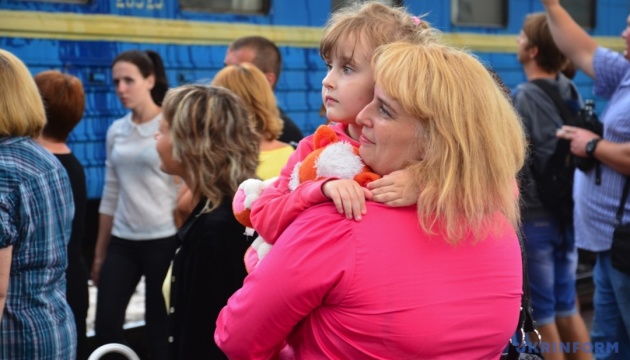 Social Policy Ministry registers 1.6 mln displaced people from Donbas and Crimea
21.03.2017 10:43
235
As of March 20, 2017, the Ministry of Social Policy registered 1 million 607 thousand internally displaced persons (IDPs).
This has been reported by the Governmental portal.
"As of March 20, 2017, according to the structural units of social protection at regional and city administrations, 1, 607,664 internally displaced persons were registered or 1, 293,719 families from Donbas and Crimea," reads the report.