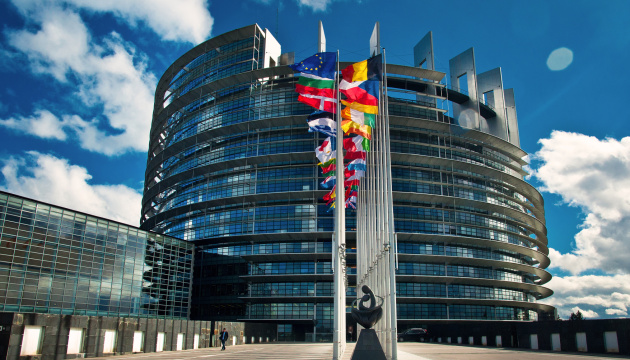 Ukrainian World Congress welcomes EU support for Ukrainian people
21.03.2017 10:00
232
The Ukrainian World Congress (UWC) welcomes the European Parliament resolution "Ukrainian political prisoners in Russian and situation in Crimea," which was approved by the European Parliament last week, UWC President Eugene Czolij. Stated has said.
"The Ukrainian World Congress notes the timeliness of the Resolution "Ukrainian political prisoners in Russia and situation in Crimea", which once again testifies to the significant support of the European Parliament for the Ukrainian people in the fight against the imperialist actions of the Russian Federation that threaten peace and security in the world," stated Eugene Czolij.
A reminder that the document was prepared on the basis of proposals submitted by five largest political groups of the EU legislative body and was supported by the overwhelming majority of MPs last week.
Apart from the support for Ukraine, the resolution also cites facts on the widespread crimes of the Russian occupying authorities and demands the release of unlawfully detained in Crimea and the Russian Federation Ukrainian political prisoners and an end to all further persecution.
iy