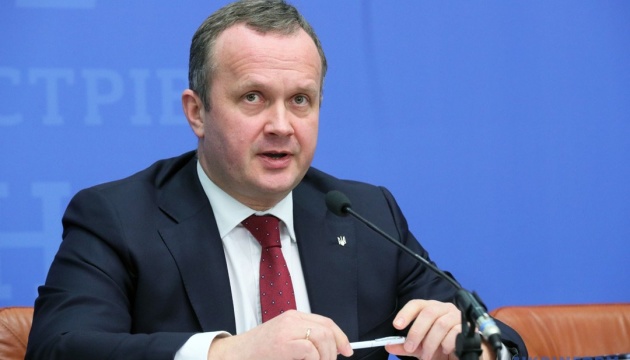 VR committee represents draft National Waste Management Strategy
09.02.2017 13:10
487
Ecology and Natural Resources Minister Ostap Semerak represented a draft National Waste Management Strategy during a meeting of the Verkhovna Rada's committee on environmental issues, the ministry's press service reports.
"This strategically important document has been developed for more than six months by dozens of Ukrainian and European experts. In fact, a titanic work has been done. A broad discussion in expert and public groups at the level of the Natural Resources Ministry and other ministries is going on. Members of the Natural Resources Ministry's Public Council have also submitted their proposals. The results of this work show that Ukraine is ready for taking strategic decisions. The country must receive the National Waste Management Strategy," the minister said.
At the same time, Ostap Semerak stressed that the discussion at the meeting of the parliament's committee was productive and all constructive remarks would be taken into account in the final version of the document.
iy