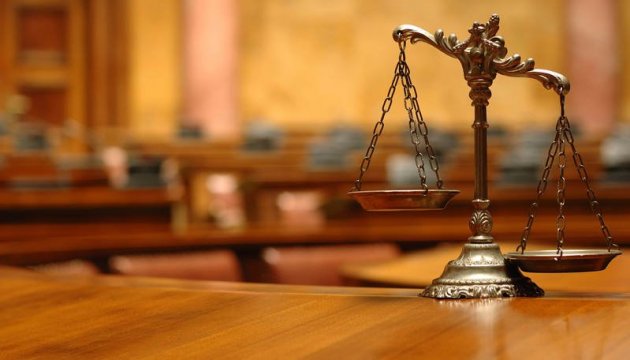 Justice Ministry: Large number of cases against Ukraine to ECHR indicates imperfection of Ukrainian judicial system
23.11.2016 11:31
438
A large number of cases against Ukraine filed to the European Court of Human Rights indicates, inter alia, the imperfection of the Ukrainian judicial system.
This was stated by Deputy Justice Minister of Ukraine Gia Getsadze during the fifth meeting "Enforcement of Judgments of the European Court of Human Rights in Ukraine", the press service of the Ukraine's Justice Ministry informs.
"Only by reforming the judicial system in Ukraine, we will be able to ensure that our courts deliver fair judgments and Ukrainians will not have to seek the truth in the international courts," Getsadze said.
He stressed that enforcement of the judgments of the European Court of Human Rights was not only Ukraine's commitment to the European community. "This is the way to build a democratic and responsible state, for which the human rights are a core value," the Deputy Minister said.
ol