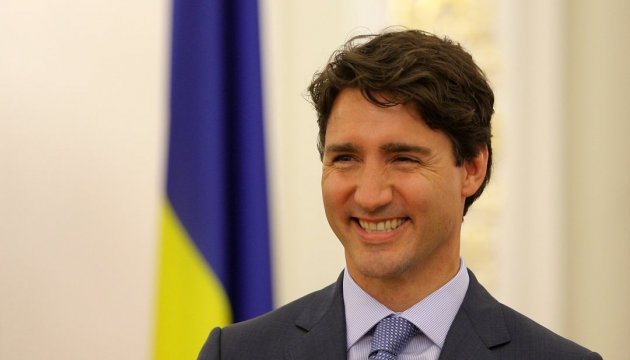 Canada's PM Trudeau: We'll continue to support Ukraine in its struggle against Russia's aggression
17.11.2016 10:26
382
Canada will continue to support Ukraine in its fight against Russia's aggression, Prime Minister of Canada Justin Trudeau has stated, Vice News reports.
"We've been very clear that the Russian incursion into Ukraine is unacceptable and we will continue to state that and support Ukraine in its struggle against aggression," Trudeau said.
At the same time, he noted that Canada needs to pursue constructive cooperation with Russia on a range of issues of common interest.
"This concerns Arctic cooperation and counterterrorism, including concerns around the Middle East, where there are opportunities to at least have constructive dialog with Russia," Trudeau noted.
But, he iterated, "we will not back off on our condemnation of the illegitimate and unhelpful actions that Russia has taken in Ukraine."
iy