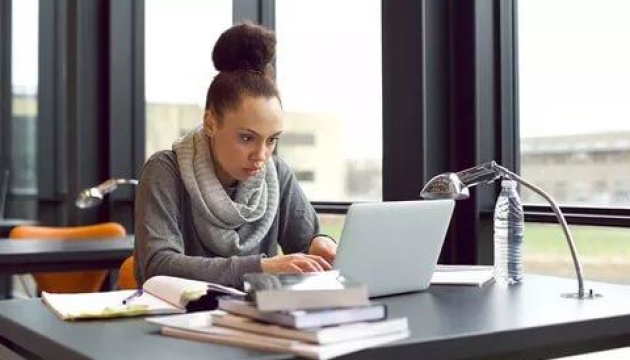 6 Tips to Show You How to Study Online and Achieve Online Study Success
Online education had become popular in recent decades. Students all over the world prefer to study online as it's a cheaper and less time-consuming alternative to traditional education. However, online education requires other important skills: to be well-organized, to plan your education process effectively, and be able to absorb information independently. Some students lack these skills and abilities. We're going to share the tips on how to reach study success when getting an education with the help of the Internet to help you improve your learning ability.
Tip 1: Accommodate Yourself Comfortably
Organizing the space for doing the homework properly is essential. This should be a quiet room or space in your apartment where you can concentrate on the studies. Avoid noisy rooms such as a living room or a kitchen where your folks can't reach you. The room chosen for studies should be clean and neat so you can focus on your studies.
Tip 2: Make a Schedule
College students are assigned a lot of homework. Also, some of them should work hard to earn money for living. Therefore, good planning will help you manage all you need to manage. Make a list of all written assignments with the deadlines. If you feel that you won't hit your date – better order an essay paper from Edubirdie to stay calm. This will help control the completion of your tasks, observe submission dates, and not to lose precious points that make an impact on the final grades.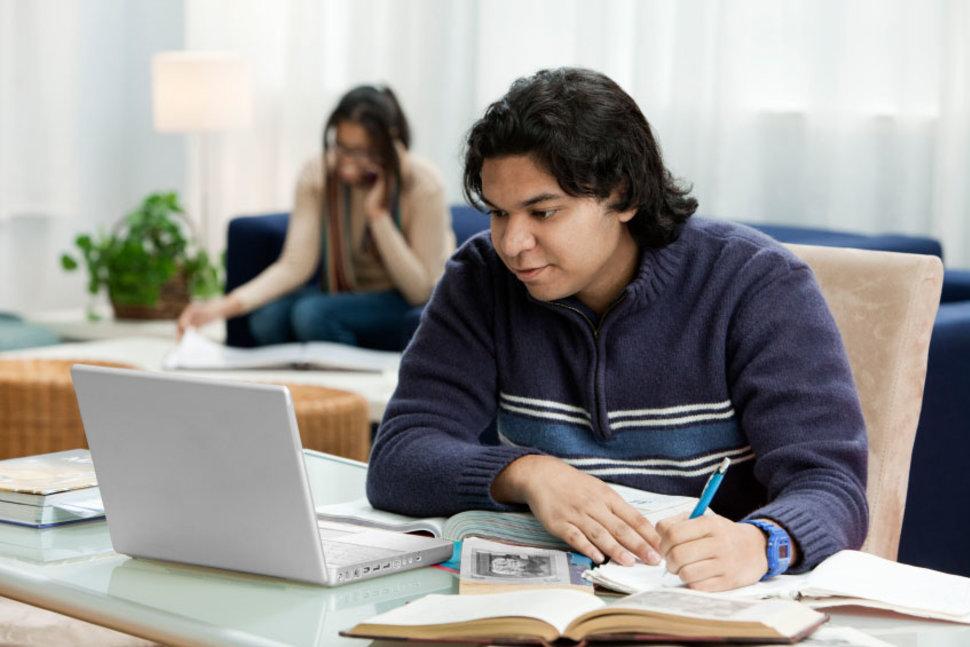 Tip 3: Take Breaks
Brain activity should be interlaced with physical exercises. Don't try to make pressure on you by doing all tasks for 1 day as many other students do. This is counterproductive and doesn't make the desired results.
Tip 4: Motivate Yourself for Studies
It's very important to stay motivated when getting distant education. Think about the positive outcomes of your studies and why you need it. This will help you continue when your battery is low.
Tip 5: Socialize with Peers
When getting online education, you don't have an opportunity to reach your peers at any time. Use the chat on the Internet to communicate with them as it can be useful from multiple perspectives. You can discuss the patterns of completing assignments or unclear concepts.
Tip 6: Reward Yourself
A small present, a cup of good coffee from Starbucks or a big pizza will do. Use the power of positive motivation on each step of your assignments. This will help you reach outstanding results.
These are the simple but effective steps to reach success in online studies. What you need is to make a good plan and take actions regularly. Make your studies funnier and enjoy this time at full!