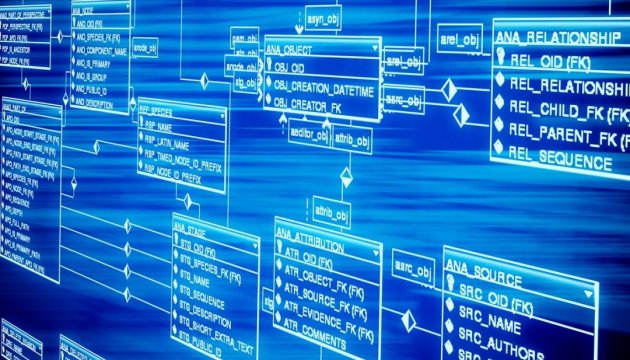 A software developer to stimulate business growth with smart novelties
Florida-based Jasoren company has been empowering companies to unleash their business potential to their fullest with the latest digital tools for multiple purposes.
Jasoren specializes in design, web development, creation and implementation of chatbots, mobile and web apps, virtual and augmented reality. Their ready-made products are always tailored to very specific customer's needs, thus providing maximum effect in every application. To guarantee flawless outcomes, Jasoren collaborates closely with the customers at every stage of the process, including engineering, design, testing, and maintenance. Their project management fosters confidence throughout the creation of the product.
Today businesses depend on hi-tech in many ways, seeking continuous improvement of quality, operations and, finally, profits. Complicated tasks become easy and comprehensible with innovative solutions, such as chatbots, VR environment, facial recognition apps, and AR applications that capture user's attention. Visit their website https://jasoren.com for a deeper insight and more detailed information.
Jasoren has gathered a talented international team, which has already handled hundreds of projects for high profile customers. Among their specialties one can find the following ones:
· web development with a turn-key philosophy;
· chatbot development - text-based software to be used within popular messengers (e.g., Telegram, Viber, Facebook) or SMS;
· mobile apps – compatible with Android, iOS and other platforms;
· virtual reality – masterfully designed in Maya, 3D studio Max, Unity 3D;
· augmented reality development (3D modeling and animation, marker-based/markerless tracking, facial recognition for various platforms).
"We are an innovative company with the desire to see our clients take charge of the competitive advantage in their industries. We are always on the cutting-edge, which gives us the opportunity to develop our experience in what is trending", the company representatives share the basics of their in-house philosophy. To support this viewpoint, Jasoren encourages collaboration in different forms and models: managed projects, managed teams or developers' relocation to the client's site, if necessary. This flexible approach allows for comfortable strategizing regardless of the nature of business and the scope of tasks. Whatever the challenge is, Jasoren specialists are ready to take a dare and create another digital masterpiece.
From promotion and marketing to sector-specific apps and software: the quality will always stay at its maximum, accelerating growth processes in the company. "Jasoren employed efficient project management who could understand every detail in the project. They were responsive and proactive, and delivered exactly what we needed",Diego Quiros, CEO-Co Founder at Brandimap talks about his experience with the company. This deep understanding of every single project is one of the key values the company considers to be the foundation of a powerful cooperation, with professionalism and innovation going right after.
About Jasoren
A Florida-based developer with representatives that can now be found in other countries, such as France. Through the past years the company has developed a reputation of a reliable partner, working with businesses at different levels and constantly growing together with their clients. Jasoren has collaborated with TISSOT, WELLA, Armani Jeans and many others. Please contact info@jasoren.com or visit https://jasoren.com at any time for more details.
Media Contact
Jasoren
2965 NE 185 ST,
Aventura, FL 33180, USA
info@jasoren.com
https://jasoren.com