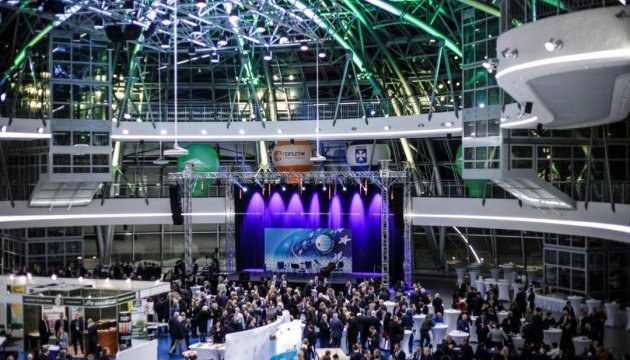 For the second time, exhibitors from several European countries will come to Rzeszów (Poland) for the international Eastern Trade Fair
The idea of the Eastern Trade Fair, which will be held on 13-14 March 2018 for the second time in Rzeszów, refers to exhibitions of Polish and foreign industry organized in 1921-1939. Pre-war fairs promoted economic expansion and played a major role in the international trade movement. This year, dozens of European companies will be presented in Jasionka near Rzeszów.
The Eastern Fair is the most important event accompanying the 11th Forum Europa - Ukraine. It will be attended by over 70 companies from Poland, Ukraine and countries of our continent. They will represent the following industries: IT and new technologies; finance; insurance; construction; automotive and aviation; FMCG; HR; as well as tourism and sport.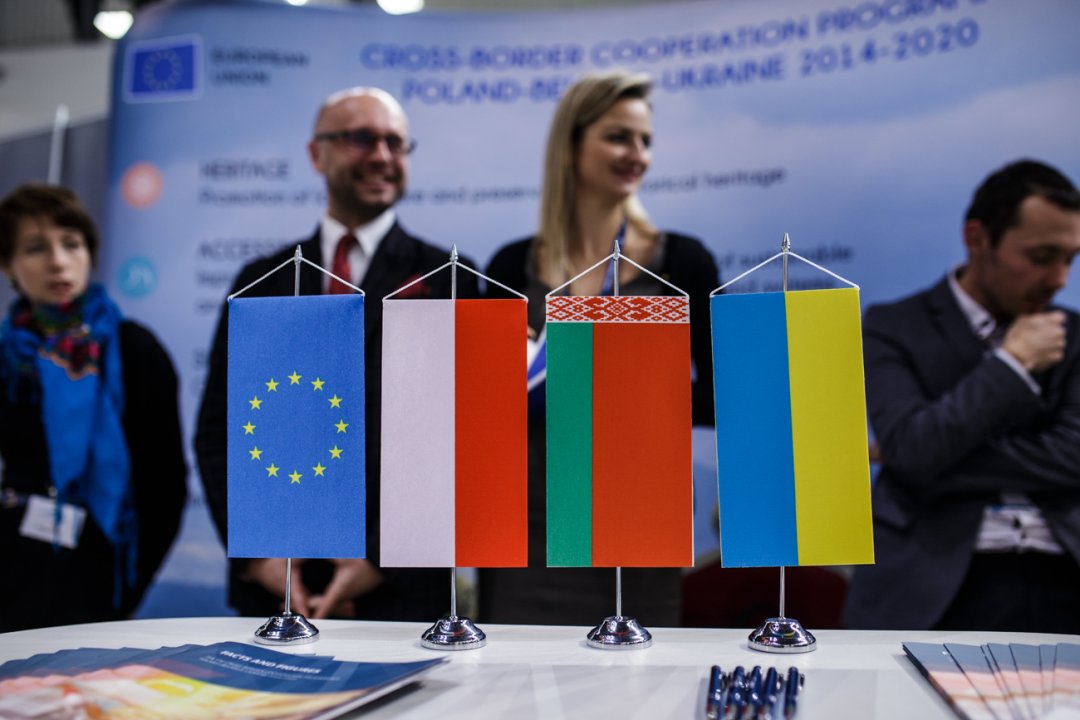 The Polish and Ukrainian regions and institutions will also have their stands. The fair will be an opportunity not only to present the offer of companies and regions, but also to establish cooperation between them.
"The Eastern Fair will be not only the opportunity to present flagship products and regional attractions but also the unique occasion to exchange experiences," believes Zygmunt Berdychowski, Chairman of the Economic Forum Program Council.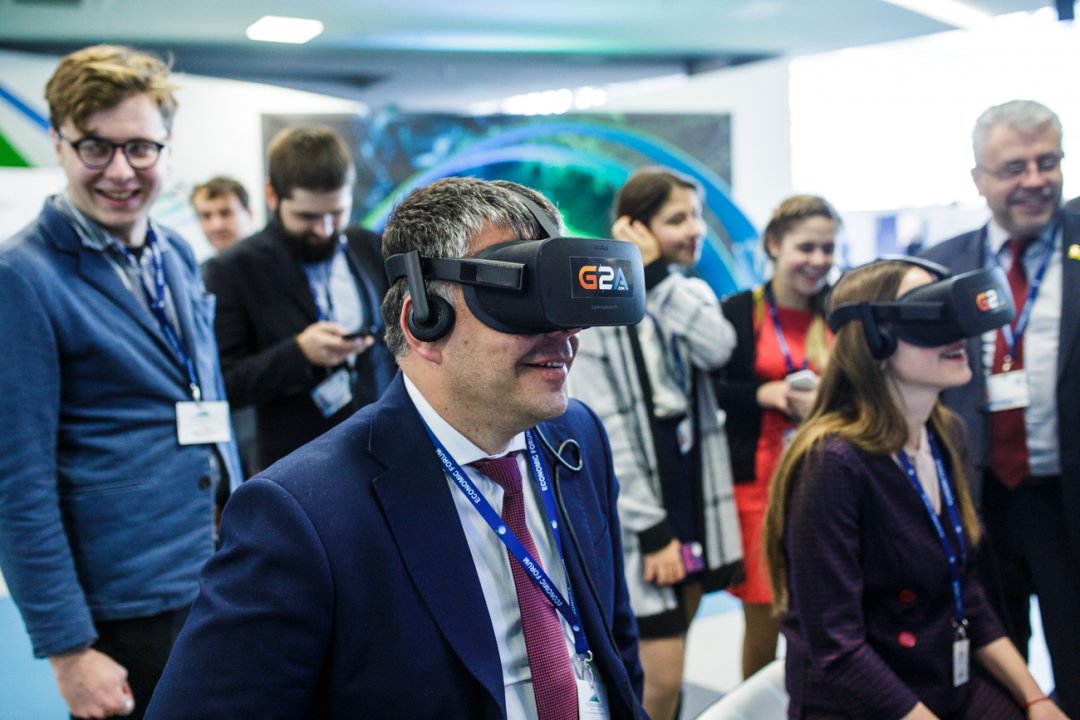 The 2nd Eastern Fair will have an open character and therefore the entrance to the exhibitors zone for visitors will be free of charge.
Traditionally, the event is going to be held at Exhibition and Congress Centre in Jasionka located near Rzeszów, Podkarpackie Voivoideship.
Reminding, the first edition of Eastern Fair hosted 67 exhibitors from five European countries: Poland, Ukraine, Moldova, Romania and Hungary.
The organiser of the Europe-Ukraine Forum is the Foundation Institute for Eastern Studies, the co-organiser – Podkarpackie Voivoideship. The conference will take place under the honorary patronage of the Speaker of Polish Sejm Marek Kuchciński.
More information concerning the 2nd Eastern Fair and 11th Europe-Ukraine Forum you can find on the website www.forum-ekonomiczne.pl.