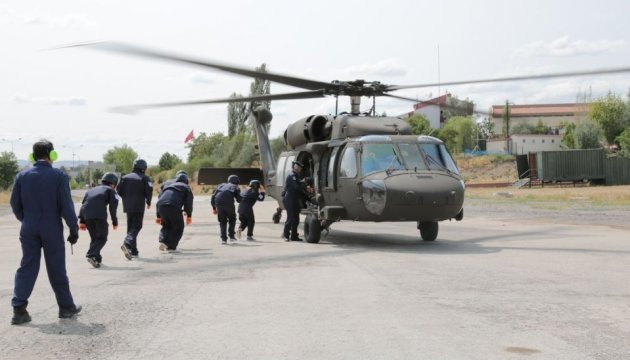 Ukrainian journalists attend war journalism courses in Ankara
Six Ukrainian journalists, including two from Ukrinform, have taken part in international war journalism courses in Ankara.
A total of 23 journalists from six countries - Ukraine, Georgia, Kazakhstan, Kyrgyzstan, Uzbekistan and Iraq - participated in 12-day war journalism training courses in the Turkish capital, Ankara, an Ukrinform correspondent reports.
The War Correspondent certification program was organized by the News Academy of the Anadolu Agency, in cooperation with the Turkish Police Academy and funded by the Turkish Cooperation and Coordination Agency. From the Ukrainian side organizational support was provided by the Information Policy Ministry.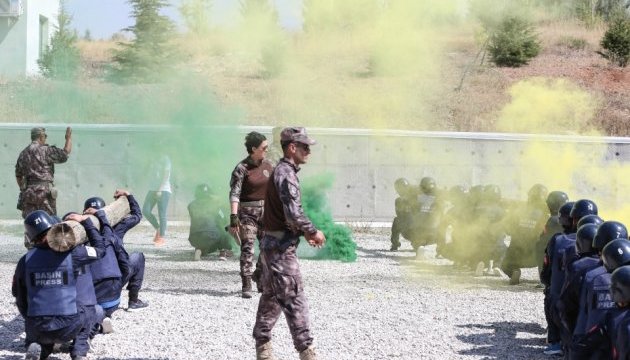 The training program envisaged 26 subjects and consisted of a total of 110 hours, of which more than two thirds of the time was allocated to practical courses. The training was conducted by representatives of the Turkish police, armed forces, the disaster and emergency management presidency, and experienced military journalists.
op