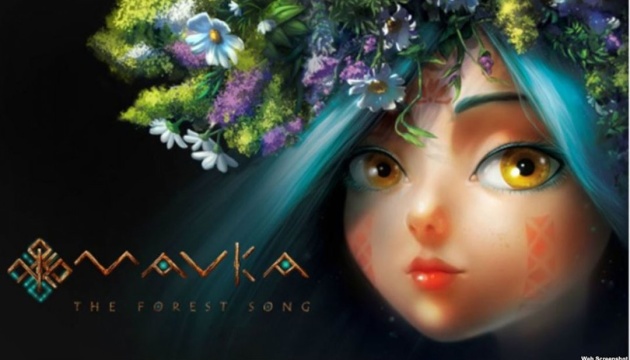 Ukrainian cartoon 'Mavka' impresses Europe's largest animation forum
The producers of Ukrainian cartoon Mavka. The Forest Song received a lot of encouraging feedbacks and suggestions at the Europe's premiere animation forum Cartoon Movie, where Ukraine was presented for the first time.
This is reported by the leading animation media outlet Animation Magazine.