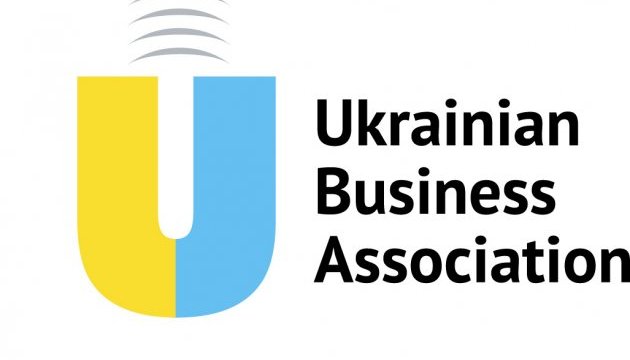 Cherkassy region implementing an innovative model of agrarian-industrial policy in Ukraine
The II Cherkassy International Investment Forum "Attracts investors to Cherkasy region together".
Sept. 22 Cherkassy region will become a national center of the innovations in regional development. In the framework of II International Investment Forum Cherkassy will be presented:
• Concept of creation industrial and agricultural parks in Cherkasy region;
• New tools for management of regional development (Agency of Regional Development in Cherkasy region);
• Practical results of increasing the region's investment potential;
• Algorithm attracting new sources of funding for regional development projects;
• Practical results and prospects of partnership between state, municipal authorities and entrepreneurs to attract and protect international investments.
Today Cherkasy region is a pilot regional project of implementing perspective agrarian market models, which allows moving from commodity exports to high-margin of agrarian-industrial activity. In May 2016 employers and local authorities of Cherkassy region initiated creation of the first agricultural-industrial park in Ukraine. This long-term project can become a new driver of the national agro-industry.
Agrarian-industrial parks allow highly increasing value-added products through the organization manufactures on deep processing of raw materials, to stimulate the development of alternative energy in the processing of agricultural run-off, create the conditions for long-term storage of agricultural products, their further transportation and distribution.
"In process of consultations with our partners - by the Ukrainian Association of industrial parks and business environment, we came to the conclusion that the great potential of the industrial park specializing in deep processing of agricultural products", - says Yuriy Tkachenko, Chairman of the Cherkasy Regional State Administration.
Optimal place to create agro-parks in the chosen area is territory of Zolotonosha region.
Also, Cherkassy region ready to share experience of creation the first Regional Development Agency in Ukraine (APP). Its co-founders are the government, business, science (universities) and civil society organizations. APP designed to attract, protection and development of international projects of regional development, donor programs, assistance to investors.
"Year of the fruitful teamwork of the Governor command and "Ukrainian Business Association" left to choose effective and transparent model of "Regional Development Agency". Model of selected, the first round of funding took on conscious local businesses -. Made systematic move to attracting European money into infrastructure projects of Cherkasy region." - Says Vladimir Chepovoy, president of the "Ukrainian Business Association."
The II Cherkassy International Investment Forum is the logical extension and development of last year's investment forum. As well in the past year, co-organizers were "Ukrainian Business Association" and Cherkassy regional state administration.
Forum has already signed up more than 100 representatives of companies.
During the Forum, the experience of creating and implementing regional development projects will share by experts and businessmen from Poland, Turkey, Malaysia, the Netherlands.
Venue: Cherkassy region, v. Sokirna; Str. Polevaya, 40; complex «Perlyna Resort».
Registration of participants: on site www.investincherkasyregion.uba.in.ua
Media accreditation: tel. (066) 671 67 93, E-mail: info@uba.in.ua