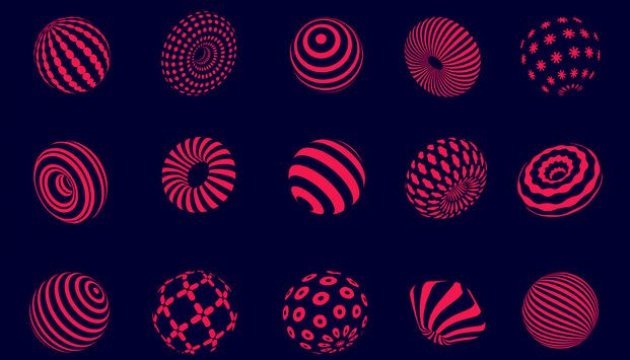 Eurovision 2017 national juries announced
The European Broadcasting Union announced the names of the expert jurors of all 42 participating countries, as it does ahead of the Eurovision Song Contest since 2014.
This is reported by ESCtoday website.
"The jurors will rate the Eurovision entries in the 3 live shows and their results will have a 50% stake at the final outcome. The other 50% is coming from the public. Each national jury consists of 5 members which are considered as music experts in their countries. The juries attend and award their points during the dress rehearsal a few hours before each of the 3 live shows," the article reads.
You can check out the list with the names of the jurors here.
As reported, the Eurovision Song Contest 2017 is taking place on 9, 11 and 13 May at the International Exhibition Center in Kyiv, Ukraine.
ol