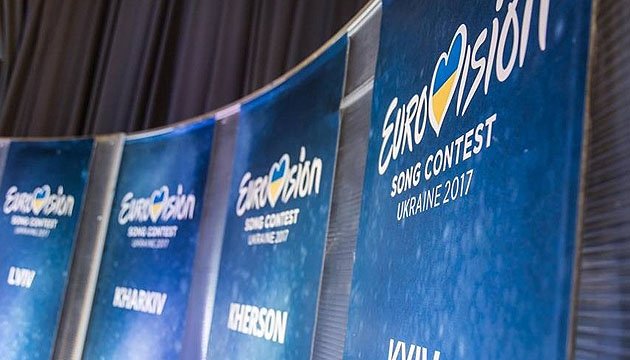 Interactive illumination to appear on Kyiv buildings during ESC 2017
The interactive illumination will appear on the Kyiv buildings during the Eurovision Song Contest 2017.
This year, the spectators of the Eurovision 2017 will be surprised not only by lighting of the stage during the performances of the contestants, but by the interactive illumination at the Kyiv buildings as well, Eurovision.ua website reports.
"The LIGHT UP joint interactive illumination project, which is supported by the OSRAM company, provides for illumination at the buildings of the Kyiv City State Administration and the National Opera House of Ukraine," the article says.
The Eurovision fans will be able to assess each contestant, giving them from 1 to 12 points, during the semifinals (May 9 and 11) and the grand final (May 13) via the mobile application Eurovision Song Contest app. Each score will have its own color. The color of the illuminations on the buildings will change depending on how many points the song scores in this vote.
The fans in Kyiv will see the immediate results as announced in the live broadcast, while the viewers abroad will be able to track the change in the color of the light installations via the mobile application.
ol