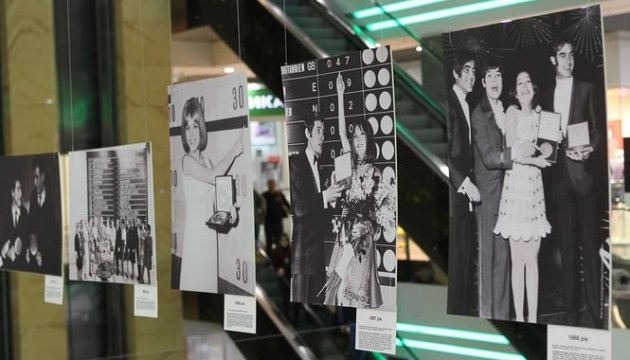 History of Eurovision photo exhibition opens in Kyiv. Photos
The History of Eurovision unique photo exhibition has opened at the Gulliver shopping mall in Kyiv, which represents the brightest moments of the song contest, as well as the best Eurovision performances of Ukraine.
Host of the Eurovision Song Contest 2017 Timur Miroshnychenko said this during the opening of the photo exhibition, an Ukrinform correspondent reports.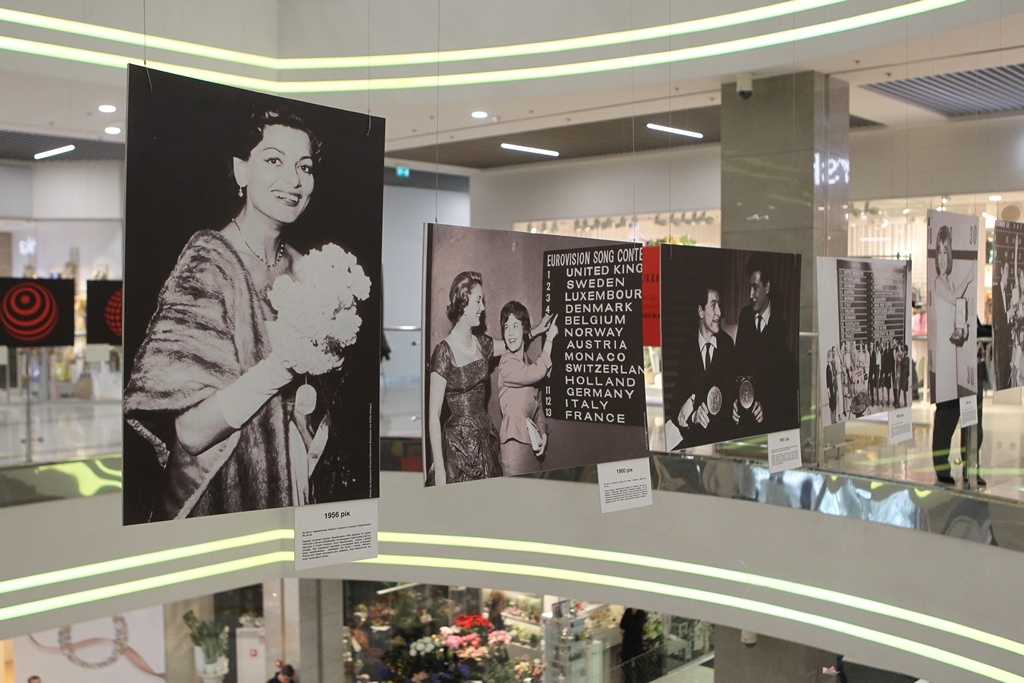 "We are happy that the Gulliver shopping mall has become our big partner, and today we officially open an exhibition of unique photographs for more than 60 year history of Eurovision. I hope that thanks to this photo exhibition Ukrainians and the city guests will learn more about the history of this contest. 204 million TV viewers and almost a billion Internet viewers watched Eurovision last year. I think that this year even more people will watch the song contest," Miroshnychenko said.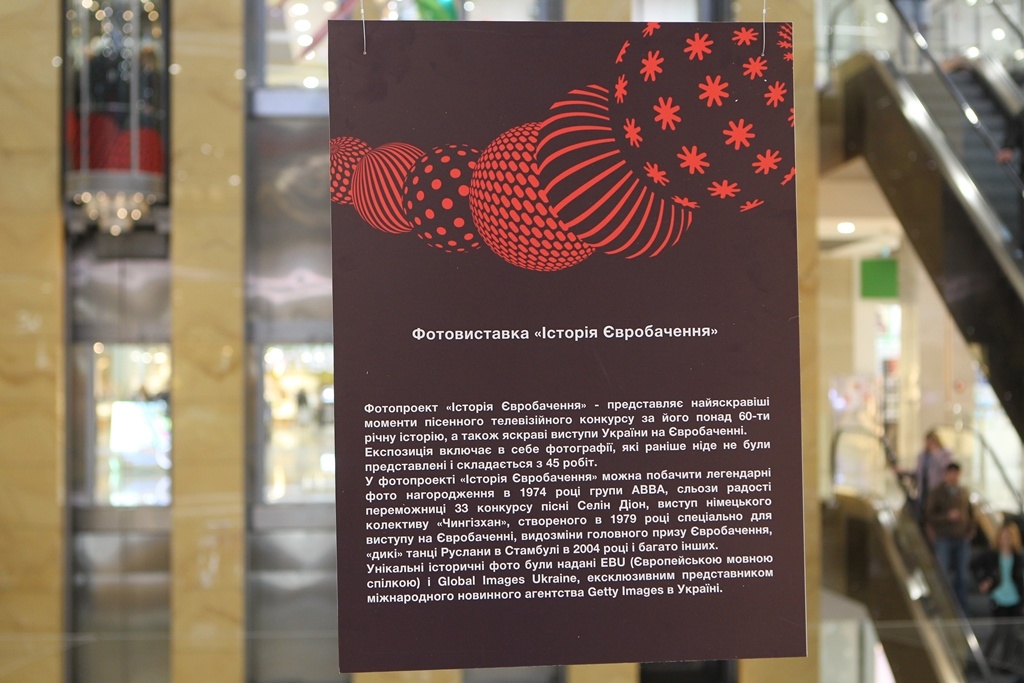 In addition, Head of Kyiv City State Administration's tourism department Anton Taranenko has noted that a tourist board with information for guests and tourists of the city on the main events of the song contest is also placed in the Gulliver shopping mall.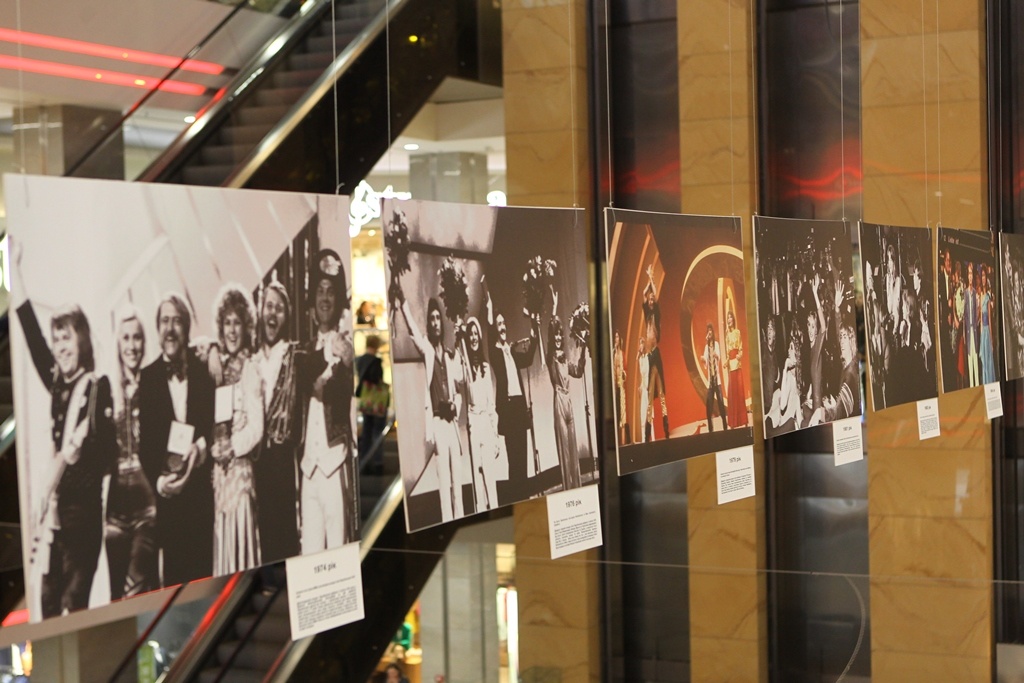 ish