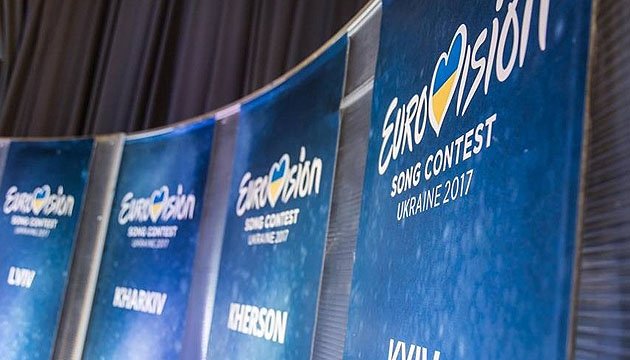 Eurovision 2017 volunteers taught to communicate with guests and save lives. Photos
Trainings for volunteers have been launched within the framework of the preparations for holding the Eurovision Song Contest 2017 in Kyiv, Ukraine.
The trainings will be conducted in several stages and will last by the end of April, UA: Pershy reports.
At the first stage, a group of 300 volunteers was taught to administer first aid before the ambulance arrives. The volunteers were taught to identify in the crowd the people in need of urgent medical attention, to assist in case of obvious signs of cardiac dysfunction, to stop bleeding, etc.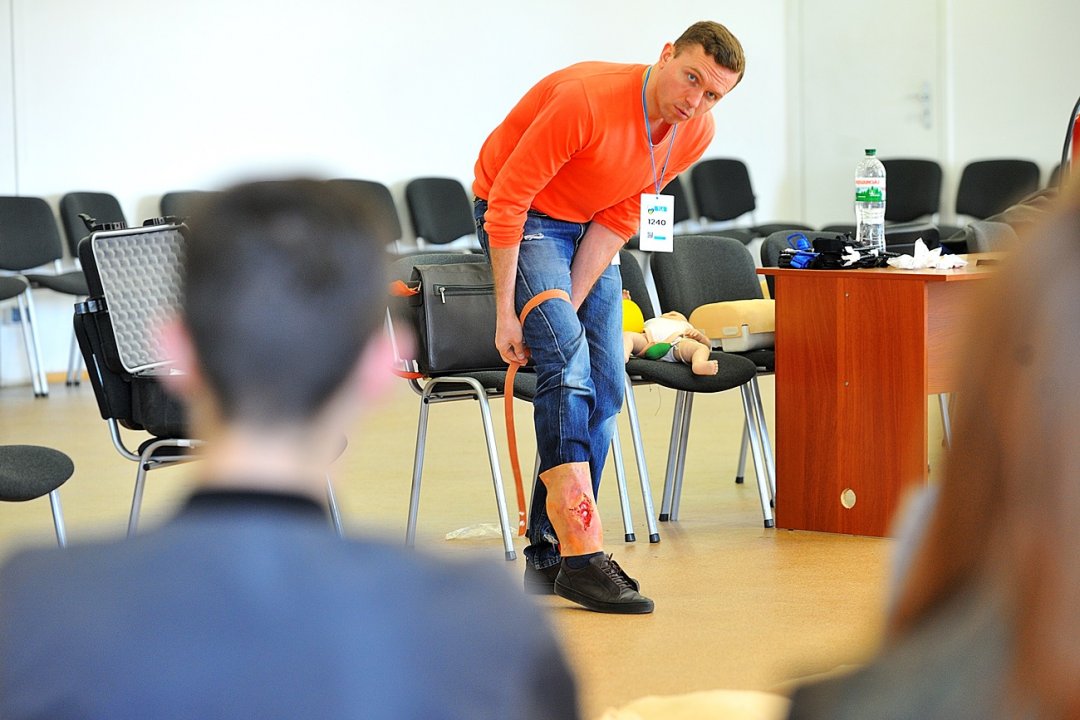 At the second stage, all 900 Eurovision 2017 volunteers will attend the customer service course. It will be conducted by 15 coaches: two team leaders, representatives of the National Police of Ukraine, coaches from the British Council and professors of the Ukrainian universities. At the end of March, all the volunteers were trained under the guidance of British coach Linda Greenwood from People 1st, the organization that prepared the volunteers for the 2012 Olympics in London. During the training, the volunteers will get acquainted with the rules of communication and conduct in the emergency situations.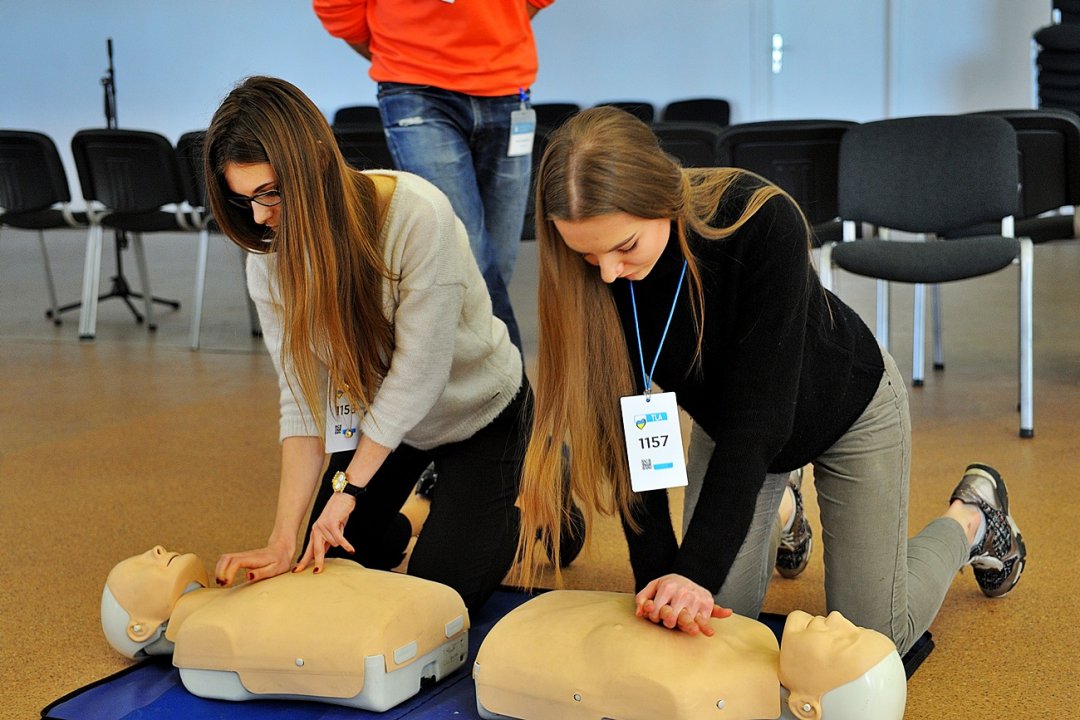 The third stage provides for the on-the-job trainings. April 24-28, the volunteers will familiarize with their daily duties.
As reported, 900 volunteers were selected for work during the Eurovision Song Contest 2017 in Kyiv. The volunteers will interact with the singers, the press, the foreign delegations and the guests of Eurovision 2017, as well as the representatives of the television production teams, backstage teams and people in the fan zones.
ol