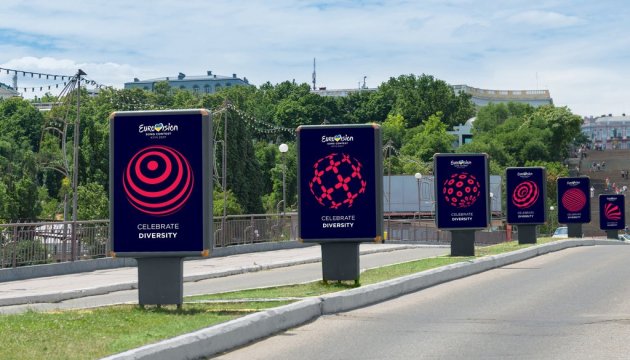 Pavlo Shylko to be speaker at Eurovision 2017
Pavlo Shylko (DJ Pasha), the Ukrainian radio and television presenter and general producer of YUNA music award 2017, will be a speaker of the Eurovision Song Contest 2017.
An Ukrinform correspondent learned from the organizers of the song contest.
"Pavlo Shylko will become a speaker of Eurovision 2017. The final agreements on this issue with the European side are being finalized. In the near future, this information will be announced," the source said.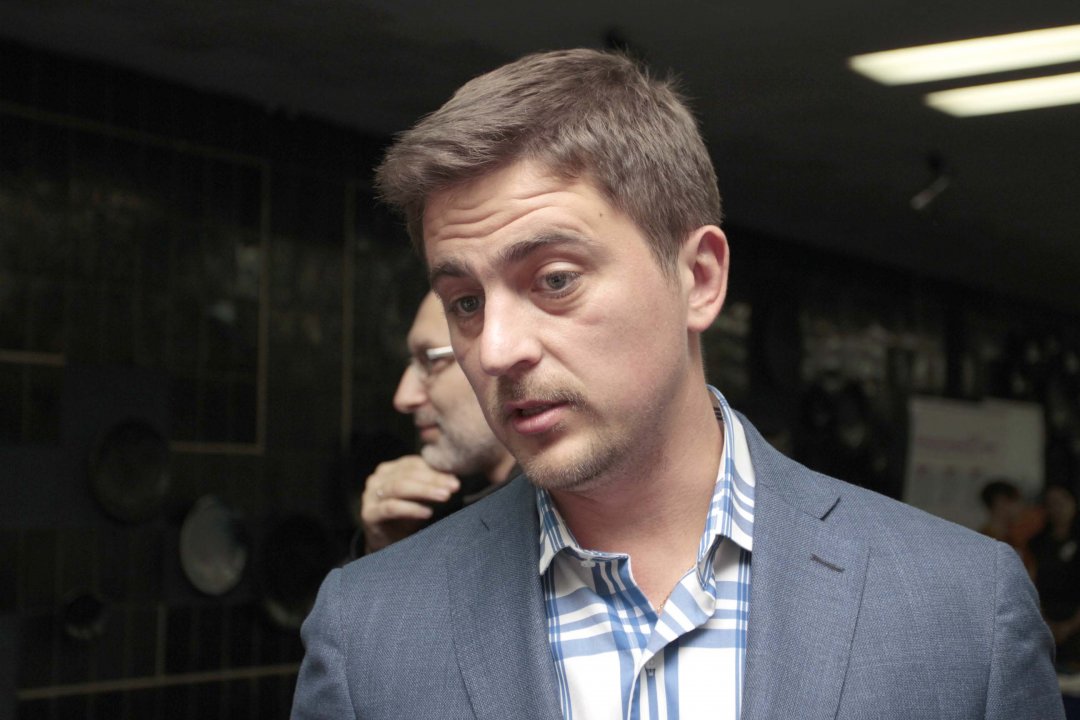 According to him, Shylko will be an official representative of the song contest, he will communicate with journalists and give press conferences and briefings.
ish