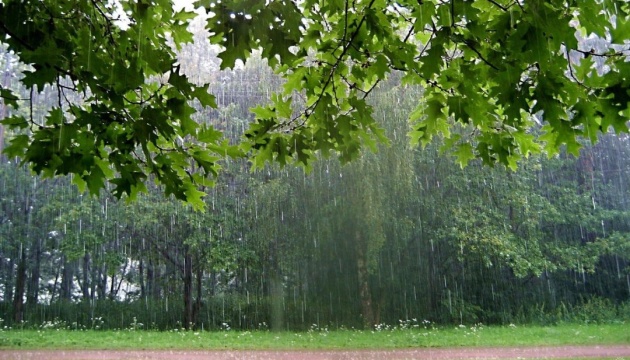 Ukraine bracing for more downpours across country
Thunderstorms and scattered showers are expected in Ukraine, as well as hail and squalls in certain areas across the country's central regions.
That's according to the State Emergency Service, Ukrinform reports.
"As per the Ukrainian Hydrometeorological Center, on July 20 in Ukraine, except for its southeastern part, thunderstorms are expected; in the western regions, except Volyn and Rivne, heavy rains are to be observed in the afternoon; as well as hail and wind gusts up to 15-20 meters per second (hazard level yellow) in some parts of the central regions," the report reads.
At the same time, in Rivne, Zhytomyr, Chernihiv, as well as a number of eastern, central regions, and that of Zaporizhia, the extreme level of wildfire threat will prevail.
As Ukrinform reported earlier, as of July 20, a blackout hit a total of 75 settlements in four regions across Ukraine over bad weather.
im