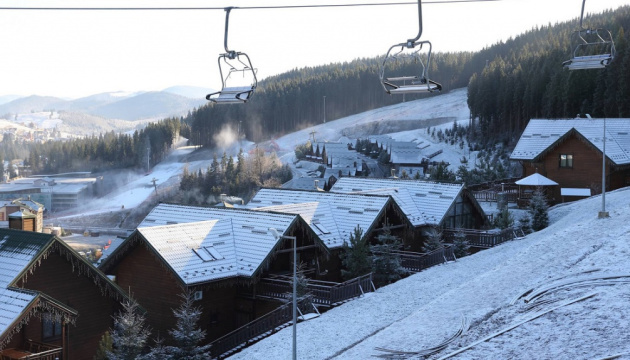 Blizzards, avalanches expected in Carpathian Mountains
Blizzards and wind gusts of 15-20 m/s are expected in Ukraine's Carpathian Mountains on Wednesday, January 20, according to the Ukrainian Hydrometeorological Center's forecasts.
"Heavy snow is expected to hit Zakarpattia region on January 20. Yellow warning for blizzards is issued in the Carpathian Mountains," the report reads.
In addition, a considerable avalanche danger (level 3) is expected in the high-mountain area of Zakarpattia region.
ish