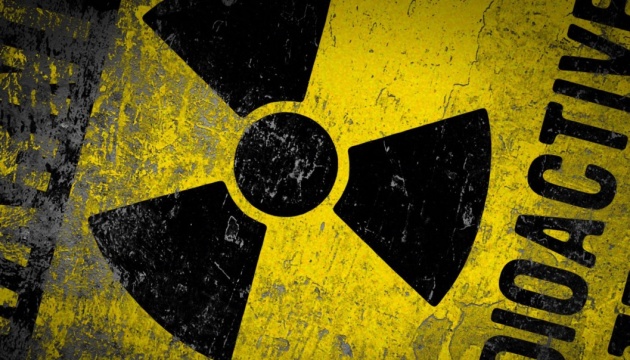 Groundwater in occupied Donbas contaminated with radiation – expert
Dozens of mines are flooded in the occupied areas of Donbas as the "authorities" did not pump water out of them. As a result, a humanitarian catastrophe is possible in the region.
"We are aware of the situation with the mines in which radiological weapons were previously studied. Water is no longer pumped out of these mines, so flooding begins. Radiological materials and isotopes are spread by groundwater and get into the ground, into drinking water," Oleksandra Zayika, the energy policy expert of the NGO "Ecodiya", said on the air of DOM TV channel, Ukrinform reports.
If the situation does not improve, the water in Donbas may become unsuitable for consumption, the expert added.
"It is necessary to monitor and protect this region so that the water contaminated with radionuclides, unsuitable for consumption, does not get directly into taps," Zayika said.
ol