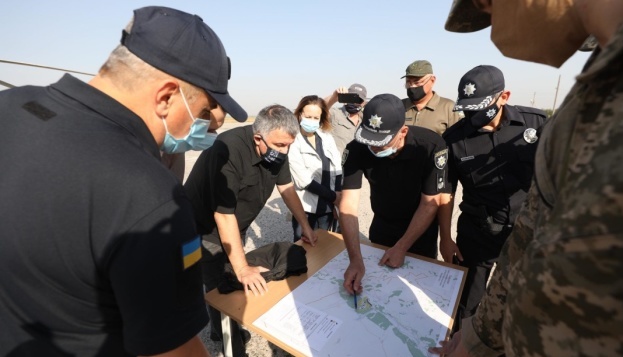 Avakov arrives in Kharkiv region to coordinate fire extinguishing
Ukrainian Interior Minister Arsen Avakov, together with Deputy Chief of the National Police Yevhen Koval and First Deputy Head of the State Emergency Service Oleh Melchutsky, arrived in Kharkiv region to coordinate the forces and equipment involved in putting out fires.
According to the Interior Ministry's press service, the officials will conduct aerial monitoring of the areas most affected by the fires and a meeting of the operational headquarters.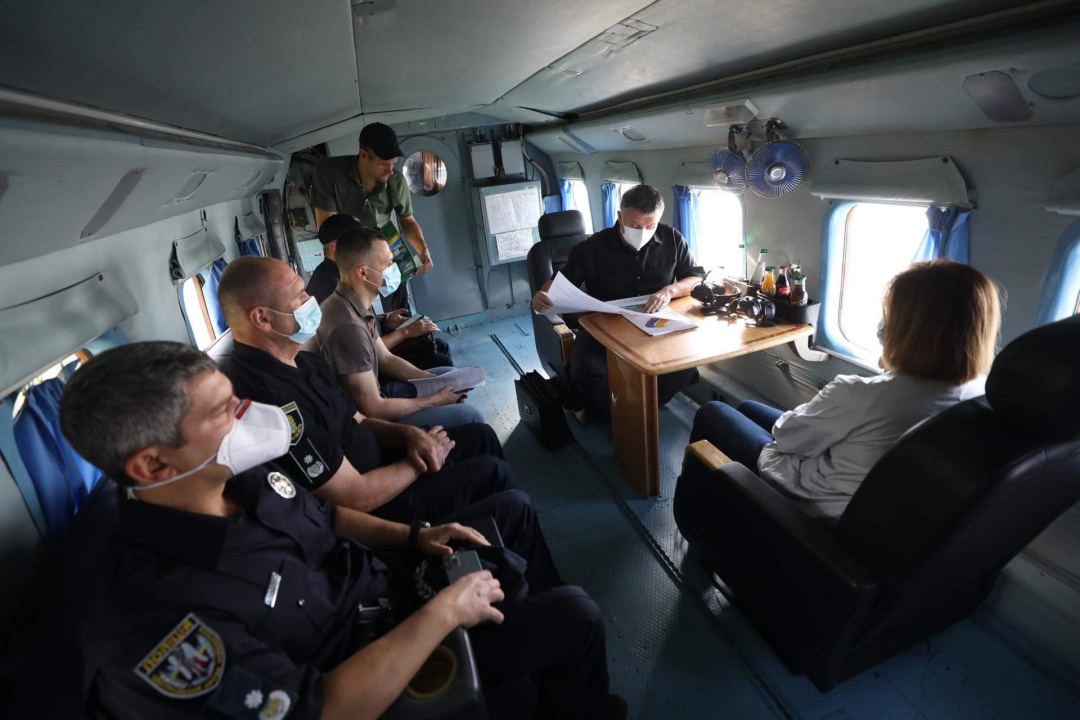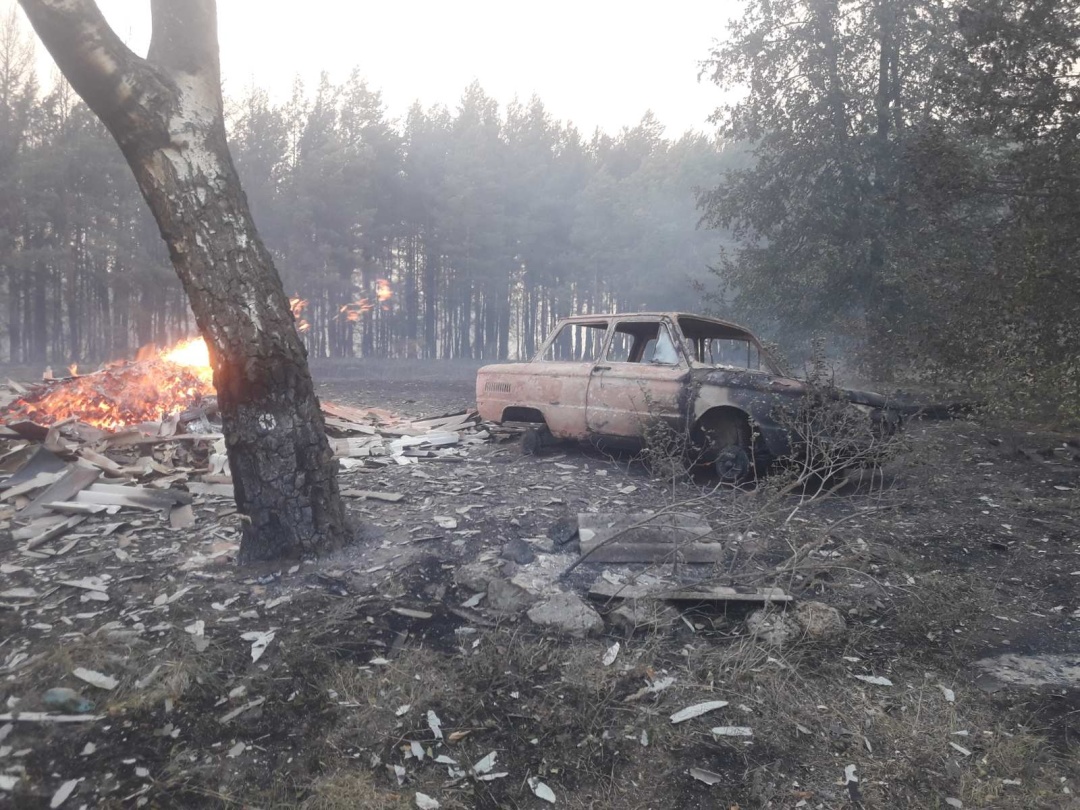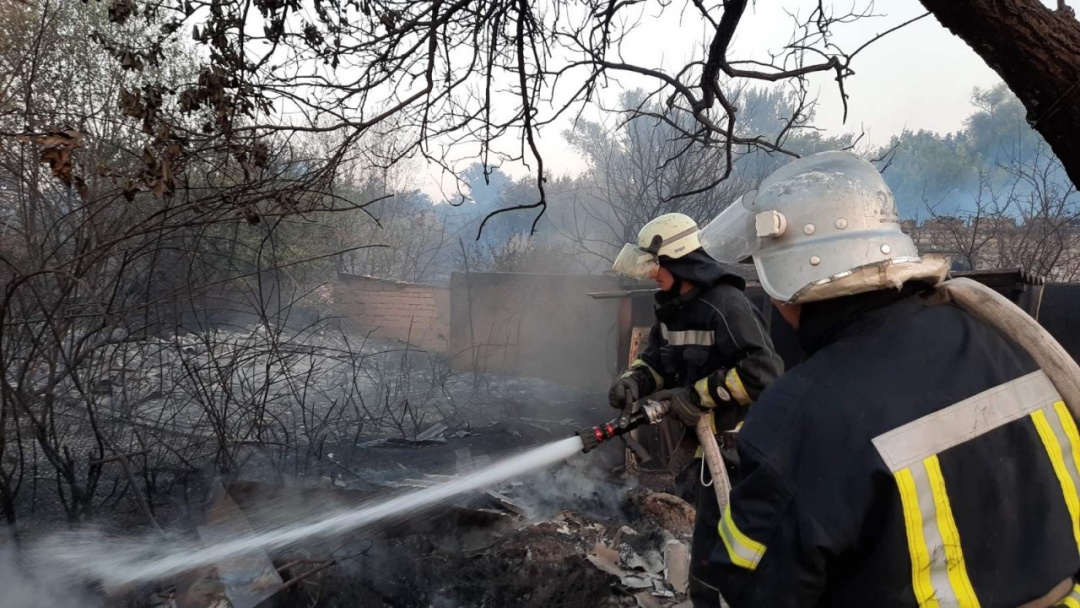 As of the morning of September 3, 16 fires were extinguished. Two people were hospitalized with burns of varying severity. The fire destroyed 13 empty houses. The work is underway to extinguish six fire seats of dry grass and forest plantations on a total area of 945 hectares in three districts of Luhansk region.
ish